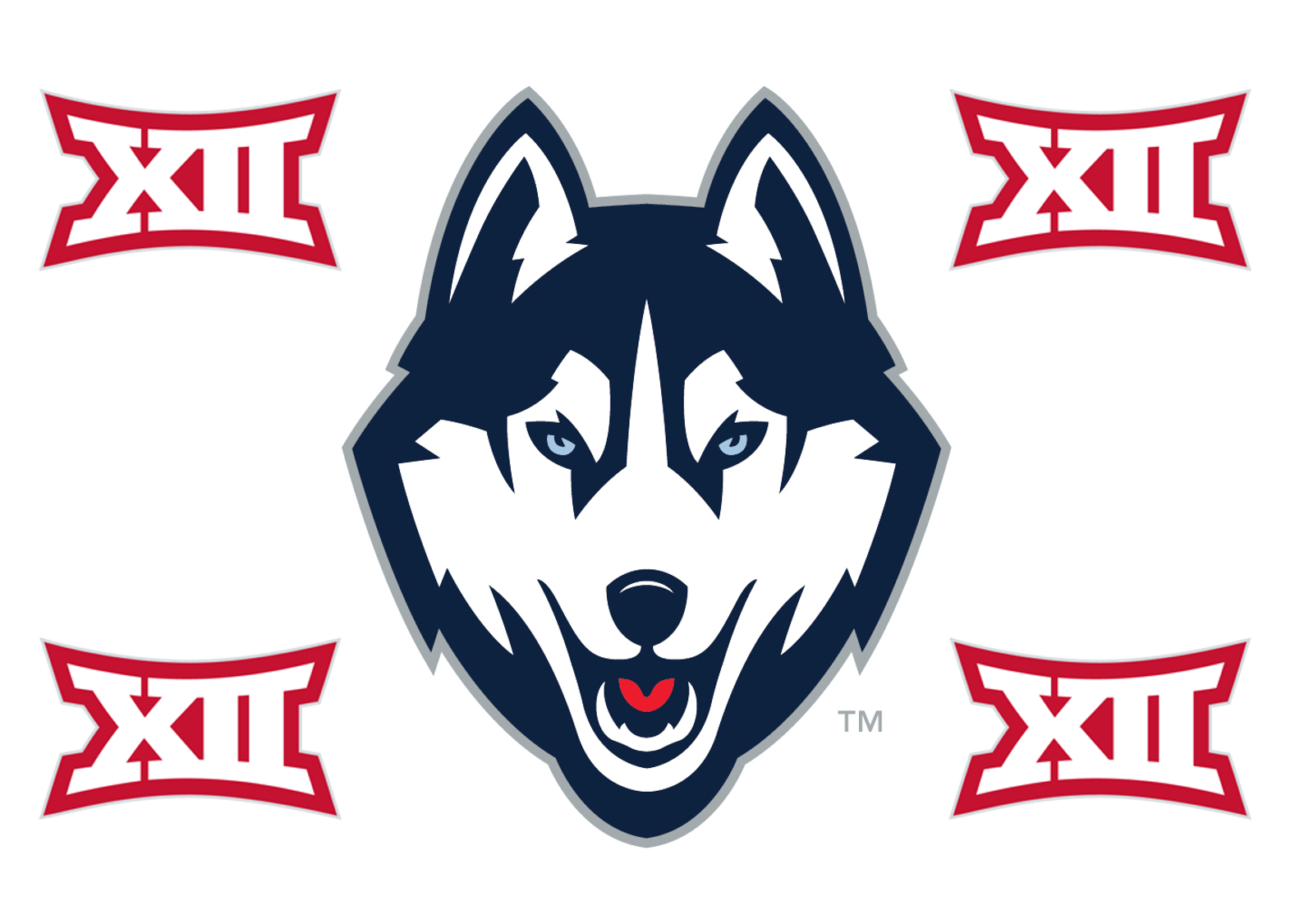 The vote is just hours away and the impact will reverberate from San Antonio all the way to Storrs, Connecticut. It's been a roller coaster predicting how the NCAA and all ten FBS playing conferences will decide the future of conference championship games.
Originally, it looked as if the Big XII would be able to proceed, as is and construct a title game of their own. Then the Big Ten stood up and filed an amendment, requiring all conferences to have two divisions, in order to be eligible. This week, however, things changed again as Big XII commissioner Bob Bowlsby indicated he is working hard to try to amend the proposal being voted on.
"The quote from Bowlsby is that he believes they will be able to find a way to make things work to the point that everybody likes it," said Ames Tribune sports editor Bobby La Gesse on Tuesday. "What that means specifically with the amendment, we'll have to see what comes out of it. With where I'm sitting now, I kind of expect this to pass."
This would be a blow, at least initially to those school's hoping to join the power five, including UConn, however, even if the vote doesn't go in the way some would hope, that doesn't mean the Big XII won't look to expand down the line.
"Conferences are all big money entities," La Gesse, who covers Iowa State athletics said by phone. "The fiscal side shows that there's more money to be made if they expand by a couple of teams [regardless]. It also gives the Big 12 safety, playing defense a little bit, cause if the Big 12 loses a team, it leaves them in a really tough spot."
The Cyclones, having played a recent series in football with UConn and the programs also having met in the Sweet Sixteen of the NCAA Tournament at Madison Square Garden, have a familiarity with who UConn is.
"I know they [Iowa State administration] have said positive things overall [about UConn] and the passion that is there in their athletic department," La Gesse confirmed. "The thing with Iowa State, however, is they've been staunch in whatever is best for the league, is what they tend to go with. They don't have as much say and sway as much as a Texas or Oklahoma. I don't think Iowa State is the type of program you would need to advocate for an addition to the league."
La Gesse went on to say that Oklahoma President Dave Boren and West Virginia President Gordon Gee are staunch advocates of expansion, along with schools such as Iowa State, Kansas, Kansas State, TCU and Baylor.
"You've got enough teams in that weird spot that based on 2010, not a lot of conferences will be coming after them," La Gesse confirmed. "I think the league is fine right now at ten teams, but if there is major realignment again, there's going to be somebody that's going to be in trouble because it's them [the Big XII] and the ACC that is probably the only ones at risk of getting picked apart. I think if you are a fan of a school in the league, you should be a little worried [should the league remain at just ten]."
As of now, those hoping for immediate expansion are going to have to sit on hold, at least until the results of today's vote.
Listen below for the full interview with the Ames Tribune's Bobby La Gesse: